We make Type Approval Easy With Comprehensive Solution
We help Our Customers Acquire Approval For A Large Variety Of Industries worldwide in compliance with services handling approvals of telecommunications devices.
cost-effective services and work efficiently
Whether you are an established technology company selling internationally, or a start-up making your first foray into global market access, we are here to help you to get your equipment to markets, big and small, around the world as most countries demands Type Approval Certificate in order to legally sell most products to the public.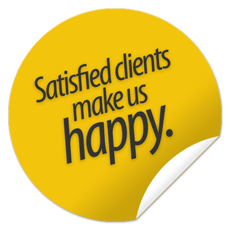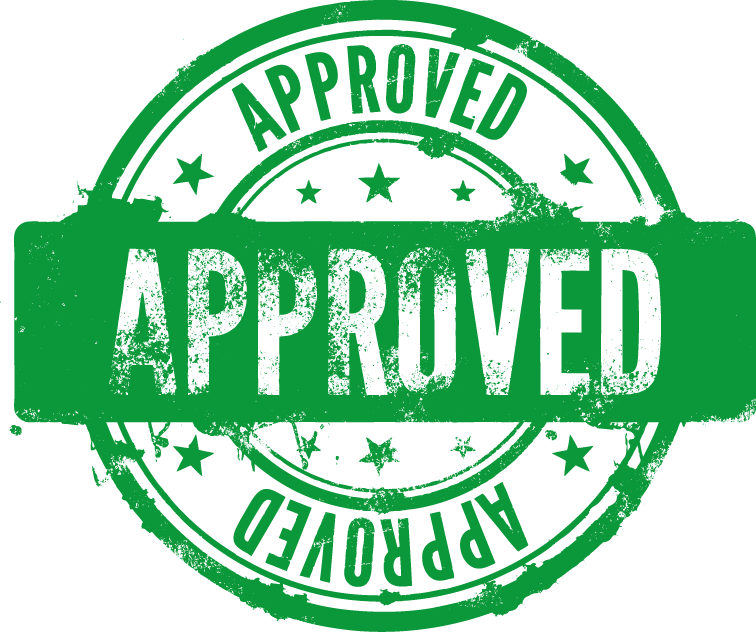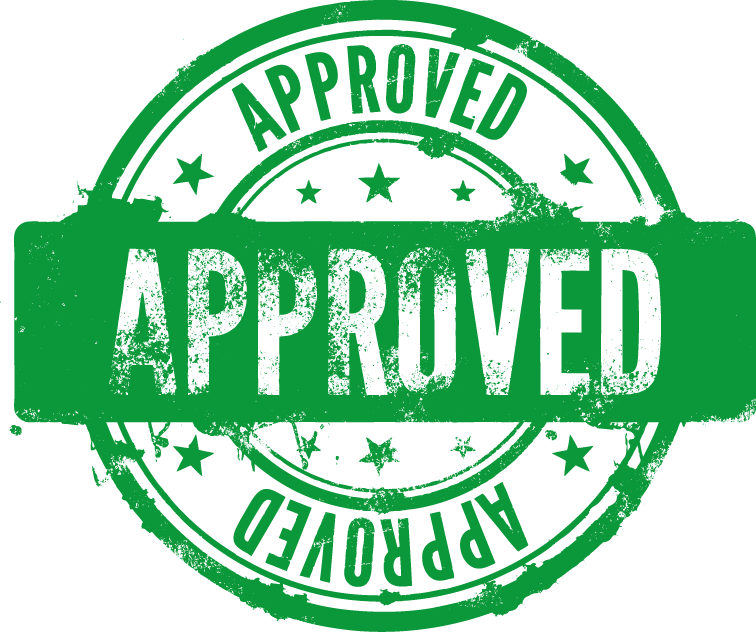 We strive to maintain highest standards while exceeding client's expectations at all levels. Please find our services. Cross-platform integration. Collaboratively administrate empowered markets via plug-and-play networks.
While operating as a model of best practice in environmental sustainability and corporate social responsibility, we do this with being passionate.
With frequent opportunity for staff training to learn new skills, as well as conducting regular post project reviews to monitor the success of our efforts and learn what we can to further improve.
We are especially keen to partner with companies that share our values and vision.
Growth. Innovation. Trust