The efficiency of our operation, lead-times to approval or the scope of our offering, we are confident that you will conclude that we offer a truly excellent service.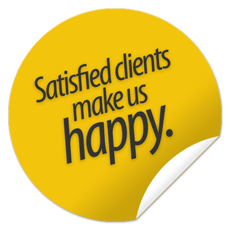 We strive to maintain highest standards while exceeding client's expectations at all levels. Please find our services. Cross-platform integration. Collaboratively administrate empowered markets via plug-and-play networks.
While operating as a model of best practice in environmental sustainability and corporate social responsibility, we do this with being passionate.
With frequent opportunity for staff training to learn new skills, as well as conducting regular post project reviews to monitor the success of our efforts and learn what we can to further improve.
We are especially keen to partner with companies that share our values and vision.
Growth. Innovation. Trust